Our core business is to assess Australian biodiversity and improve the way humans operate within it. Directing our clients using novel approaches to biodiversity consulting to achieve nature positive outcomes is our passion.

Our team
Our team is tightknit, passionate, and excited to take on projects that challenge and encourage novel approaches to improve on our role as humans within our natural environment. At Lodge Environmental we provide a fresh approach to biodiversity and environmental consulting, working collaboratively with our clients, building long lasting relationships, aiming to educate, inspire and achieve the best for biodiversity.

LODGE ENVIRONMENTAL IS A TEAM OF

BIODIVERSITY AND ENVIRONMENTAL SPECIALISTS

THAT USE INNOVATION AND CREATIVITY TO FIND THE BEST WAY TO BE IN OUR ECOSYSTEM
Biodiversity. Ecology. Environment.
We are signed up to 1% for the Planet
We donate 1% of our sales to local environmental causes. Becoming part of the 1% community helps us continue to sway the balance in the right direction. Lodge Environmental is founded on a passion for planning adventures in the outdoors. We look forward to providing our biodiversity expertise for your next project adventure.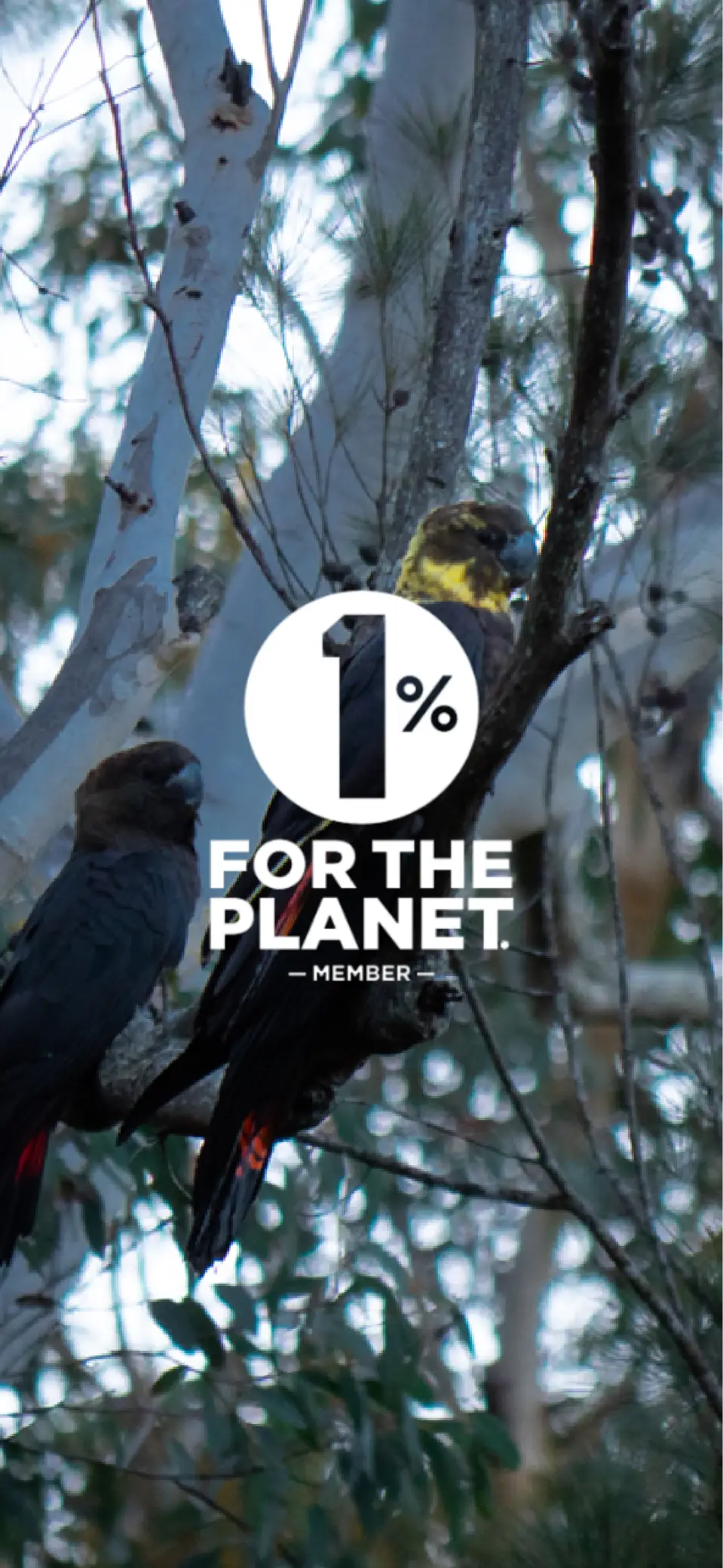 Biodiversity
credits
We have established over 1,000 hectares of protected bushland under Biodiversity Stewardship Agreements, with 1,000's of credits ready to trade. Browse our BSA and credits catalogue showcasing properties we have established as Stewardship Sites for Private Conservation.
View all biodiversity credits